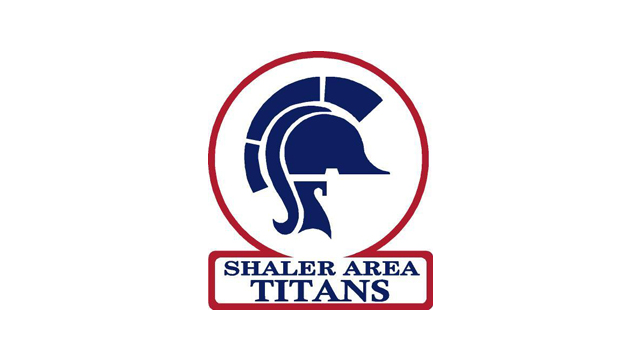 At the end of 2020, the Shaler Area School District and the Shaler Area Education Association, the teacher's union, agreed to a one-year contract extension.
The decision was made at the school board meeting on December 2. Deceptively simple in the notes for the meeting, item B.3, "Approve a one-year contract extension agreement between Shaler Area School District and Shaler Area Education Association through August 15, 2022," the agreement will bring some short-term peace of mind to the district and its teachers.
The agreement came after many months, meetings and deliberations. Superintendent Dr. Sean Aiken noted that "the Teachers' Association leadership team, the administrative team, and a few school board members have been meeting for probably 13 months."
In fact, the sides were working on a much larger deal, but when the pandemic hit in March things were scaled back.
"We were somewhat close to doing another 'early bird' for a longer term, but then coronavirus hit. We were a couple of weeks from probably signing a longer deal, and with the shakiness of the economy, things got very hectic very fast and (a long-term deal) was the least of our priorities," Mr. Brian Marree, Vice President of the SAEA, said.
The pandemic did throw a wrench into the works, according to Dr. Aiken.
"We were getting to a better and better place, and then March 13th hit, and we just put everything on hold at that point," he said.
Talks resumed over the summer, and decisions were made regarding the length and terms of the new teacher contract.
The new contract has the shorter-than-usual term of a single year, owing to the uncertainties caused by the pandemic. It includes an extra instructional day and pay adjustments.
"Normally with an extension, you're not looking to change major things in a contract," Mr. Marree said. "The biggest points usually in contract negotiation are salary, healthcare, and your working conditions."
This move has allowed the administration and the teachers to avoid any work stoppage issues for the near future.
"The last thing a kid should ever have to experience is a conflict between teachers and the district over a contract or a salary," SAEA President Mr. Craig Wells said.
The two sides seem to be working together to make sure that is the case.
"We wanted to really honor [the district's teachers] with a contract that was fair and respectable, and recognize them for the great work they've been doing," Dr. Aiken said.