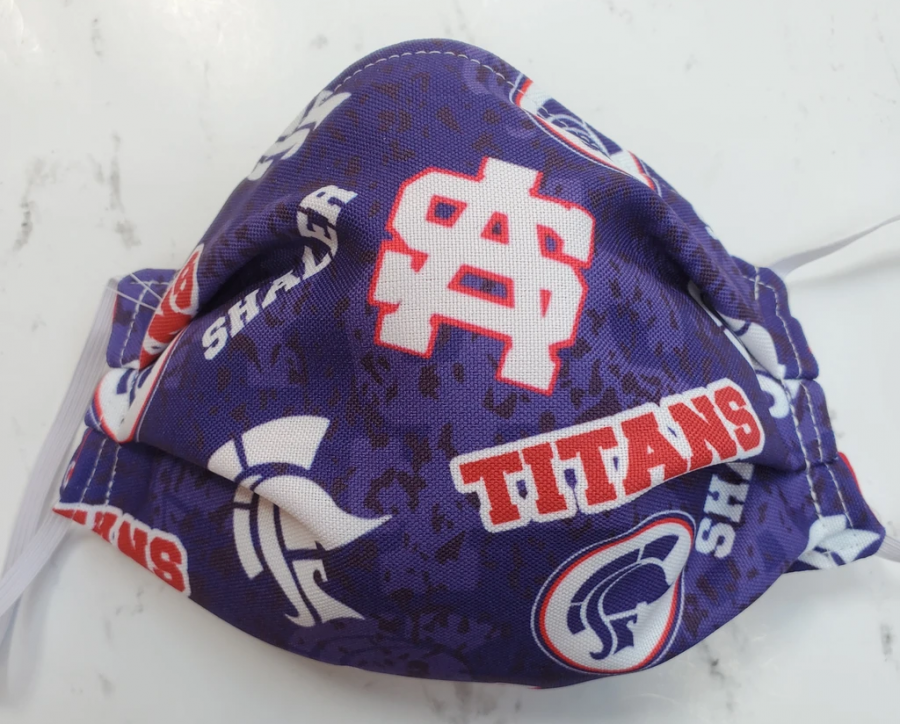 Two recent developments in the state of Pennsylvania have many wondering, "What is the situation regarding masks?" Recently, Governor Tom Wolf announced that he would allow the mask mandate for schools for expire on January 17, 2022, and that the decision for mask requirements in schools will be made by local school boards. Days later, the Commonwealth Court voided Acting PA Health Secretary Allison Beam's statewide school mask mandate saying she did not have the power to issue such an order. The Wolf administration immediately filed an appeal which has kept the mandate in effect until the appeal is ruled upon.
"Filing of the appeal will immediately stay the Commonwealth Court's decision. School masking is a necessary public health measure to keep children safe and provide them with as much in-person learning in school as possible. Medical experts agree – hospitals and healthcare professionals across the state support the masking requirement," PA Secretary of Education Noe Ortega said.
These developments leave many questions for the administration at Shaler Area with this date approaching quickly.
Shaler Area Superintendent Dr. Sean Aiken agrees that wearing masks is a hassle but feels that it is the best way to keep students healthy and in school.
"Putting personal preferences aside, I recognize the need for masks in schools, especially since a great number of our students are not vaccinated. More important than masks or no masks for me is the fact that we bring the maximum number of our students into our schools each and every day," Dr. Aiken said.
Knowing the January 17 date is quickly approaching, the district is no rush to commit to a mask plan yet as it plans to monitor things over the next couple of months.
"This decision will aways be predicated on the safest option for our students and staff members," Dr. Aiken said.
Yet, Dr. Aiken knows that with every decision there is going to be backlash and that making everyone happy is impossible as he has to consider the whole school district and the safest plan for that time.
"We recognize that every decision that we make has the potential for backlash, especially related to masks or other COVID-related topics. We have a safety plan in place for the district that was approved by the school board back in the summer. We may need to amend this plan depending on the positivity rate in the district and the county," Dr. Aiken said.
When the time comes, Dr. Aiken notes that they will choose the best decision to maintain a safe environment for students and staff members.
"We will review and analyze the COVID data for the district and Allegheny County. Any decision that is made will be reviewed periodically to ensure that we are moving in the right direction as a district," Dr. Aiken said.
He emphasized the importance of keeping schools open for in-person learning.
"Seeing students engage in learning and connecting with teachers and classmates is so critical for learning, social and emotional health, and other factors related to student wellness. Our staff and students are amazing and we cannot take for granted the opportunity that we have to come here everyday to learn and grow together," he said.