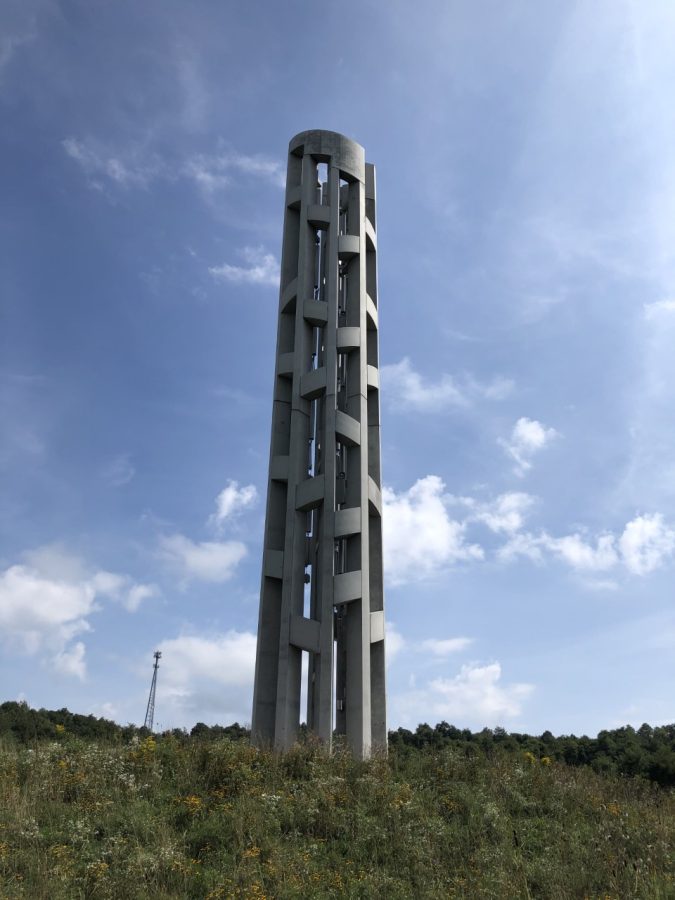 Just over 20 years ago, there was an event that took place that changed the world. The September 11, 2001 attacks, more commonly referred to...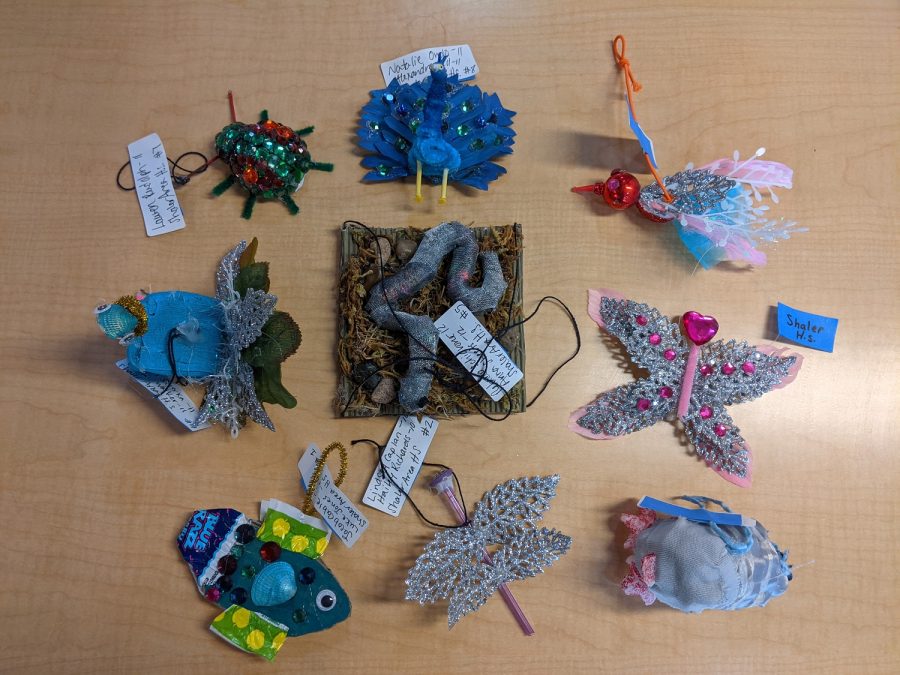 Shaler Area High School students placed first in the first part of the Fairchild Challenge at Phipps Conservatory. The...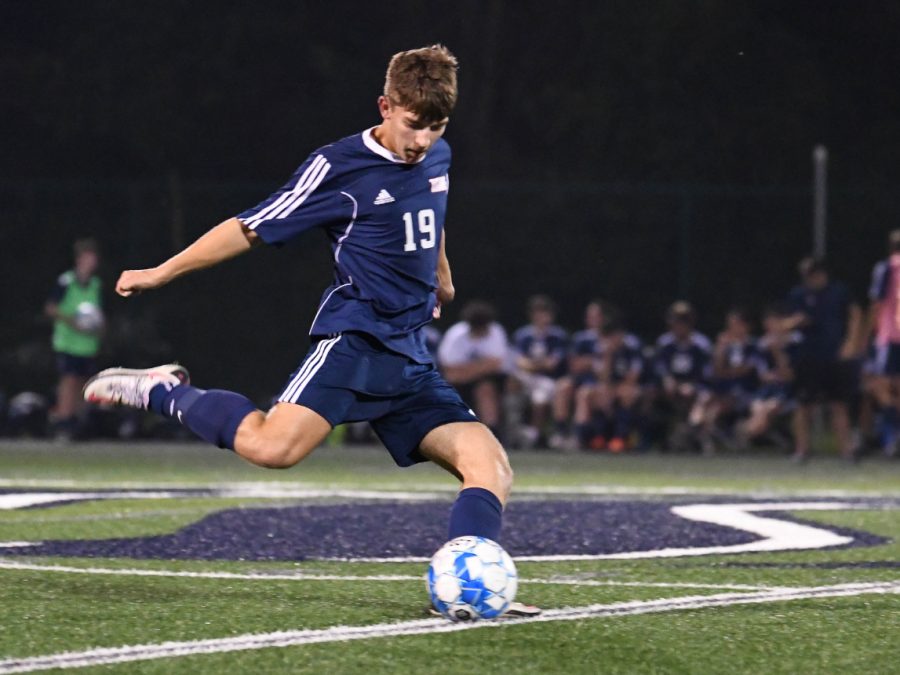 The Shaler Area boys soccer team's 5-12 record does not accurately reflect how the team played this season. Every game, the players played...

Loading ...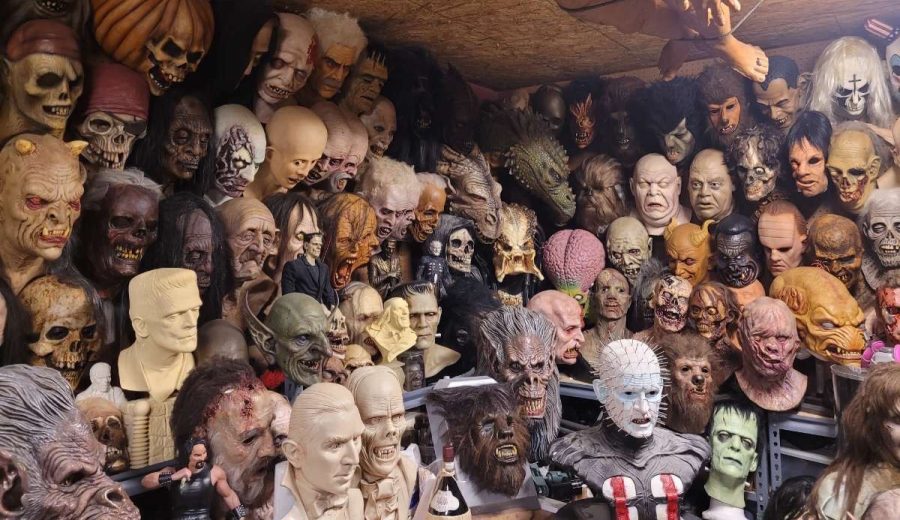 "From Dusk Til Dawn", "Friday the 13th", "Creepshow", and "The Burning" are all movies that the famous special effects makeup artist Tom Savini...