After the disappointment of a canceled season in 2020 due to the COVID-19 pandemic, the Shaler Area Boys Volleyball Team brought extra drive...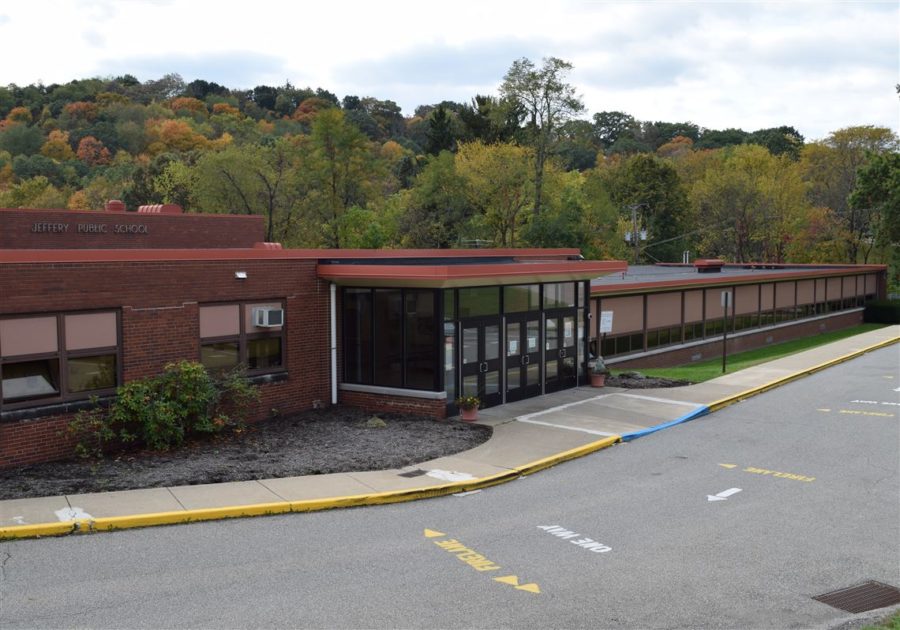 The school district has seen many significant changes in these past few years, with and without the COVID-19 safety procedures...
After lots of hard work and determination, Shaler Area alumni sisters Samantha Smyers Schoenfeld and Sydney Smyers Conway came together to take...

Loading ...
Just like every other year, Shaler Area High School put on a successful spring musical. This year, the directors, cast, crew, and pit came together...