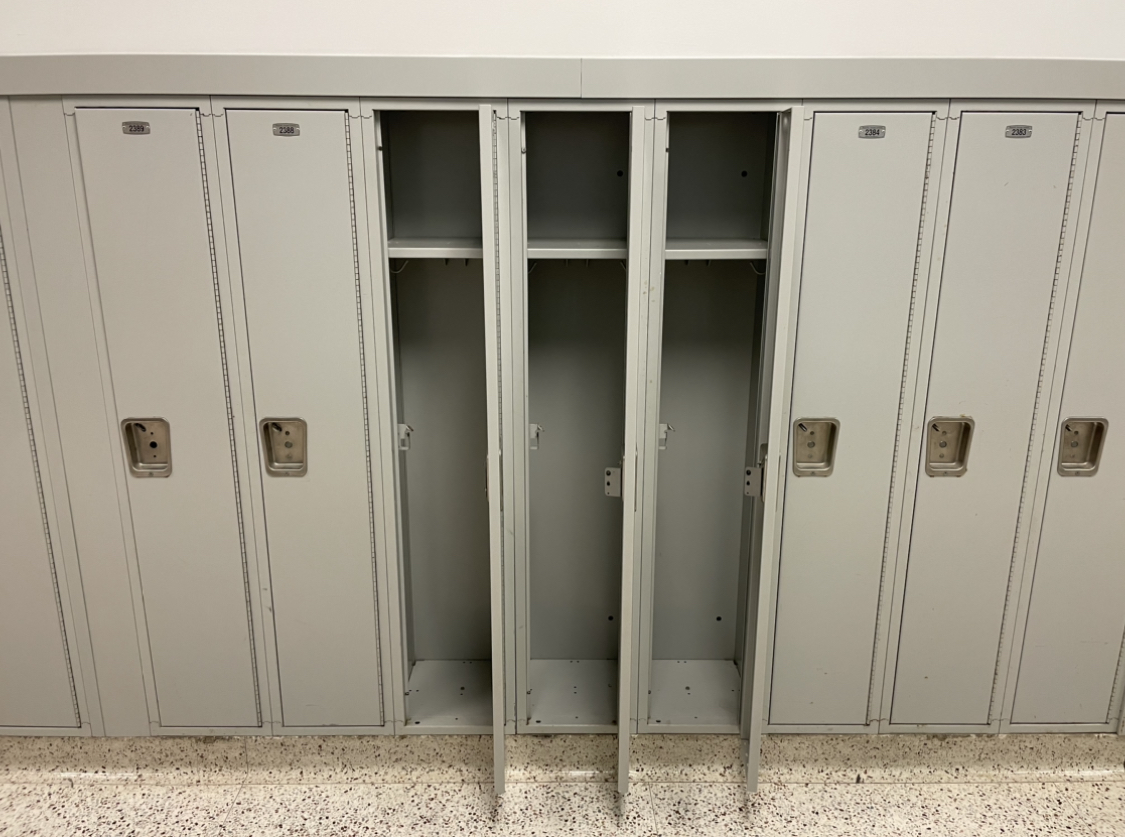 Lockers have been a staple of any high school for decades, but this seemingly essential part of student life is now facing a considerable decline...
In response to a recent incident that highlighted the need for faster access of life saving equipment, school nurses took...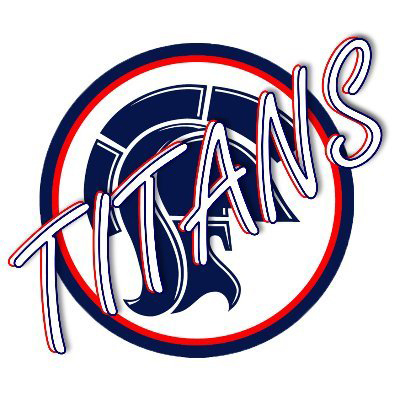 Girls Volleyball 9/19 Girls Volleyball took a loss against Penn Trafford by a score of 3-0. 9/21 Girls Volleyball took home a section victory...

Loading ...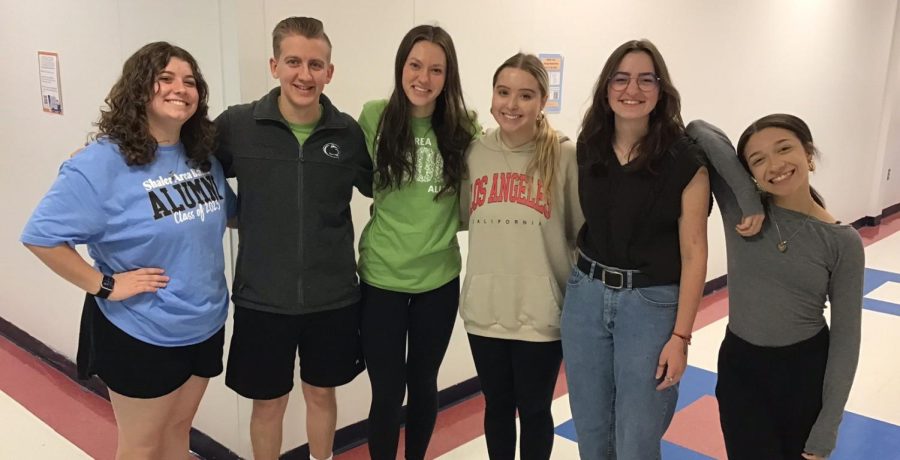 by Julia Barbati The feeling you get starting into May is—odd. I know I'm going to graduate soon yet it doesn't feel that way. I still have...