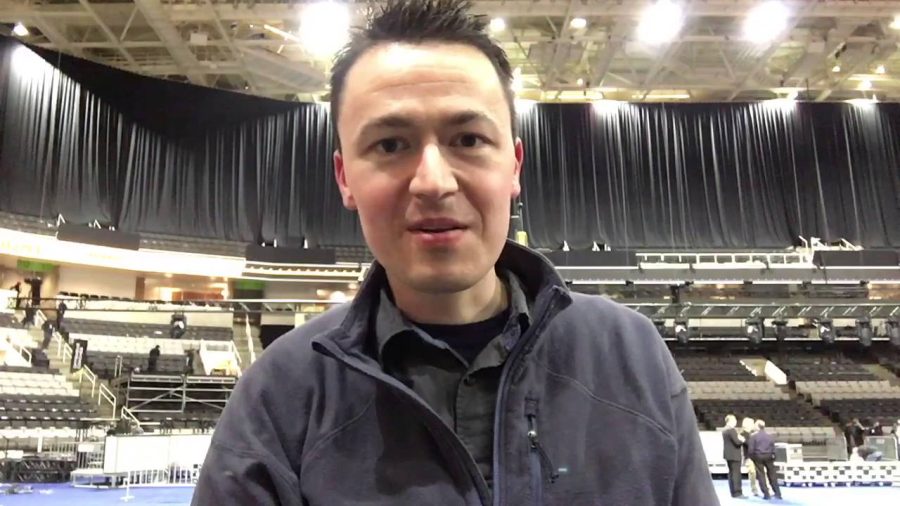 Jason Mackey grew up in Pittsburgh and went to Brentwood High School with hopes of becoming a high school math teacher. However, when he went...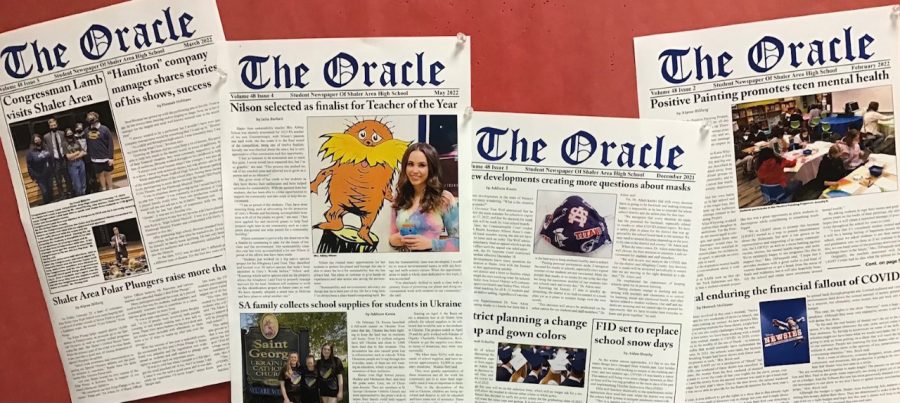 Many members of The Oracle staff have been recognized on many different levels this year for several award-winning stories. The...
The bus was unusually warm in the late afternoon of Tuesday, May 28, 2019. It was housing the Shaler Area boys baseball team, who had just come...

Loading ...
by Savannah Schultis One of my favorite quotes from C.S. Lewis is "Day by day, nothing changes. But when you look back, everything is different."...