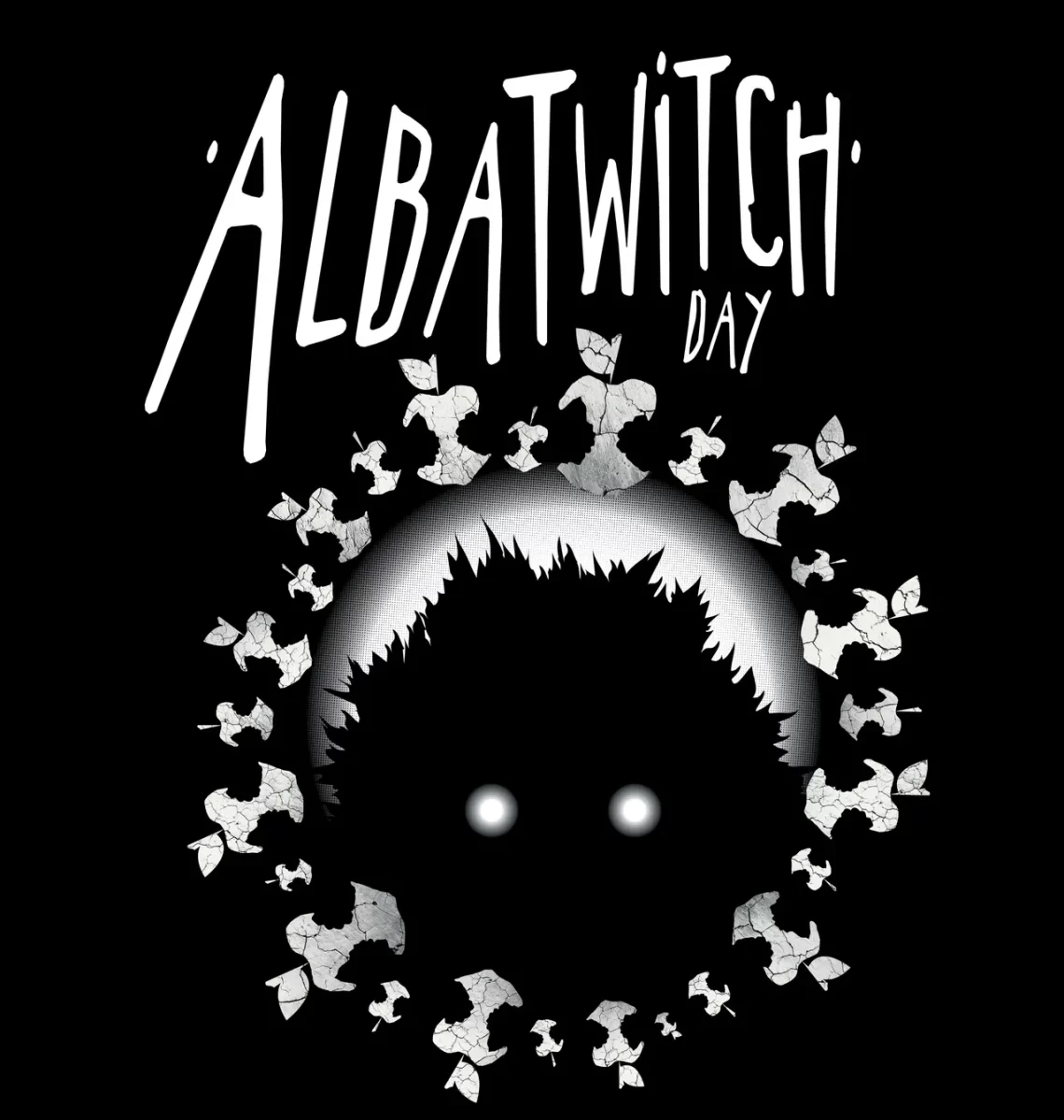 It was a dreary day on the banks of the Susquehanna river, yet hundreds of people flocked to the quaint river-side town of Columbia, Pennsylvania...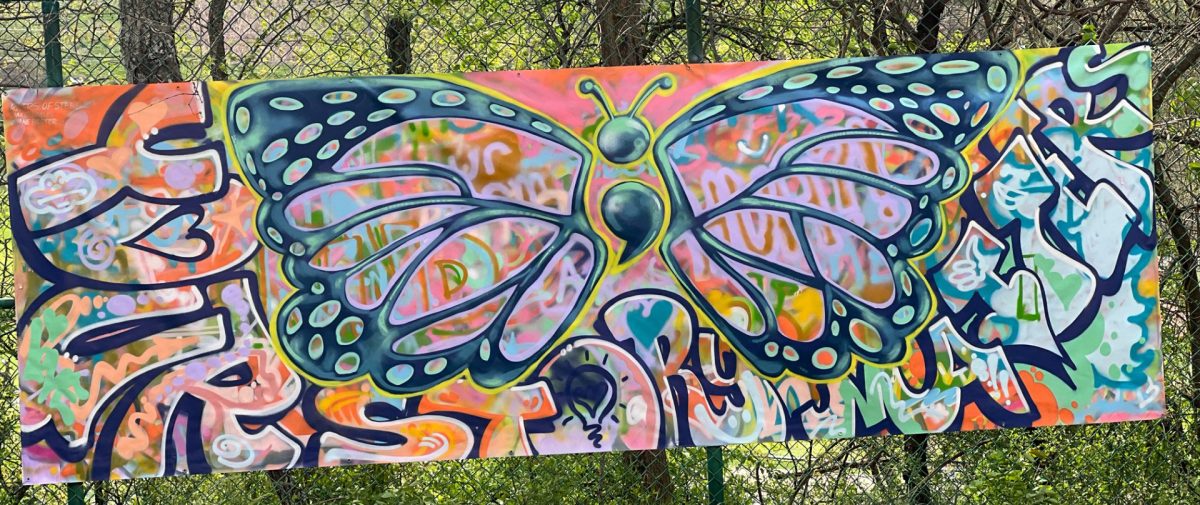 Have you seen the giant 12-foot butterfly on the wall across from the activities office? If not, you should give it a look....
Boys Basketball 12/1 Shaler Area opened up its season with a comfortable 79-59 win over Bethel Park. The Titans were efficient on offense,...

Loading ...
Shaler Area High School is setting up for an unforgettable experience as it proudly presents "The Homecoming" for the fall play. Transporting...