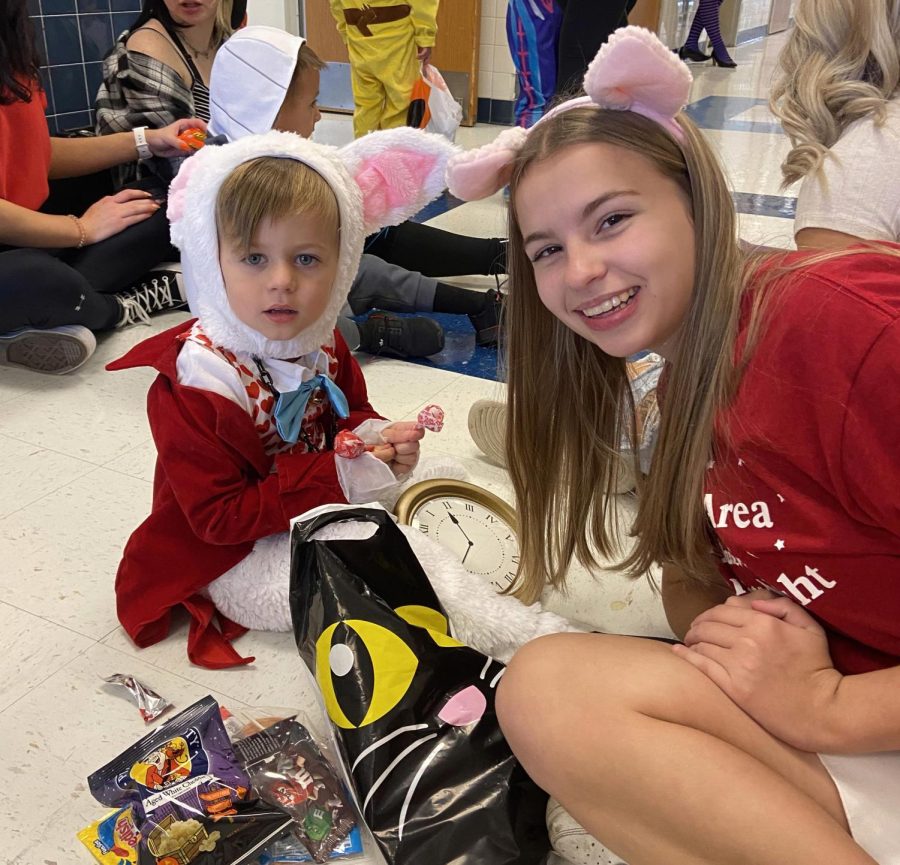 Every Halloween, the students enrolled in the Shaler Area preschool program are involved in the high school Trick or Treat around the school...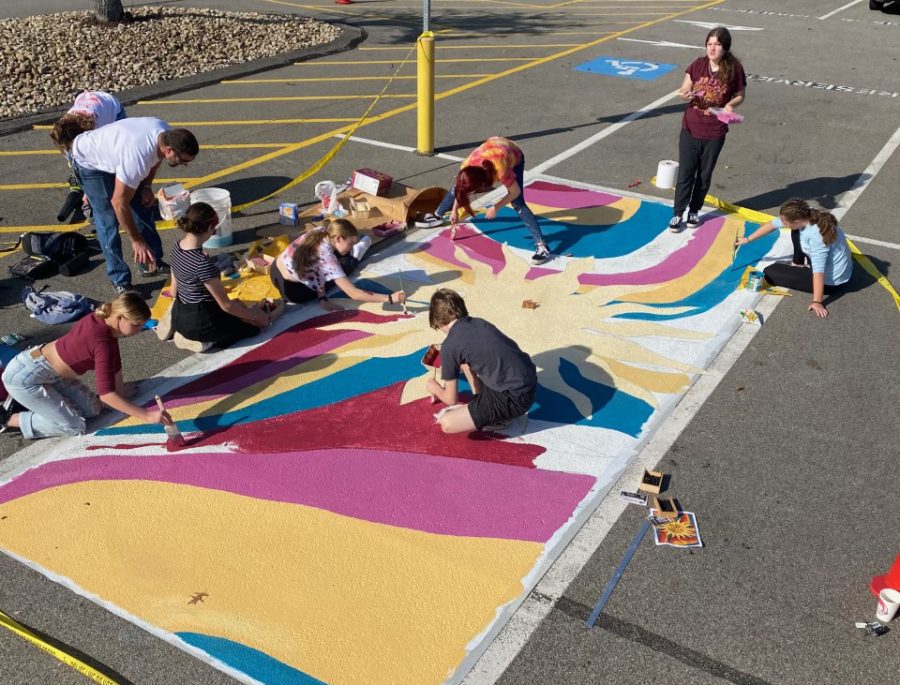 In another great effort to promote positivity and mental health awareness through our school, the National Art Honors Society...
This week in College and NFL Football, we saw top teams save their season and struggle to get victories in their matchups. Ohio State and...

Loading ...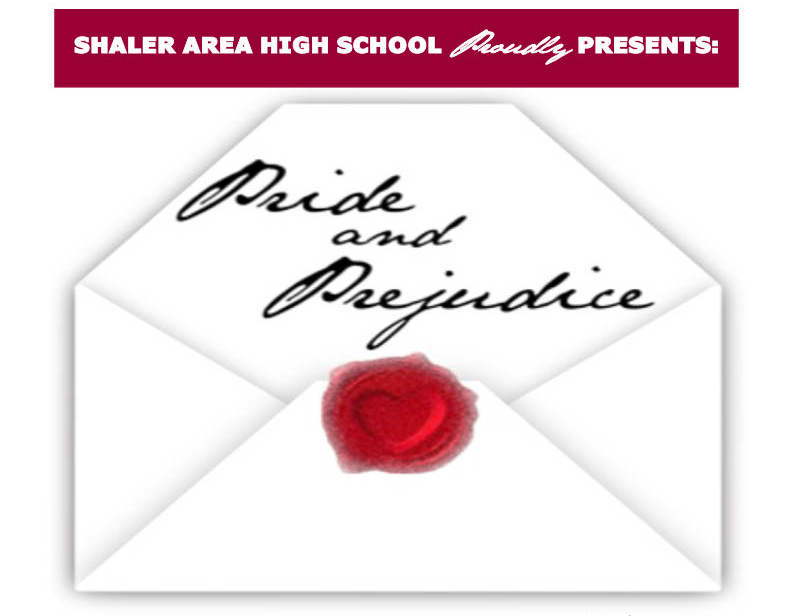 Students have been working hard since May to produce this year's fall play, "Pride and Prejudice". "Pride and Prejudice" is a story by...