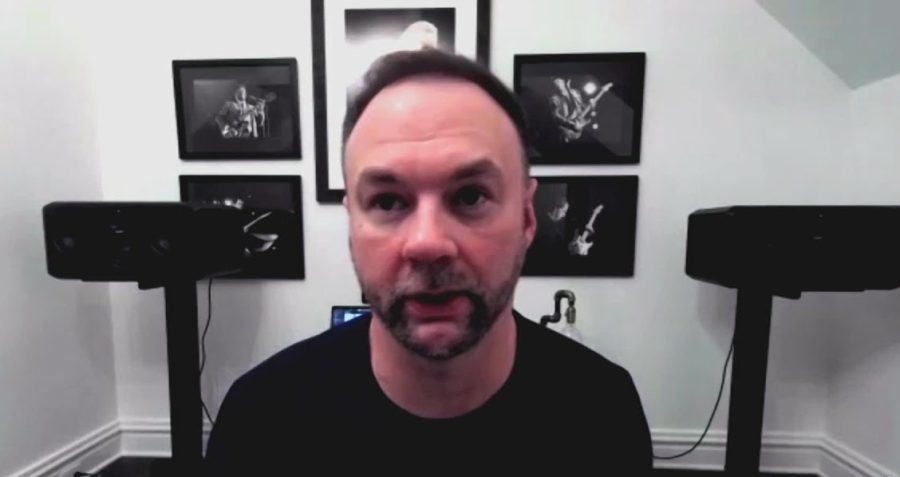 by Alyssa Hillwig Most of us have ideas of what it would be like to have enough money to do everything and anything we wanted in life without...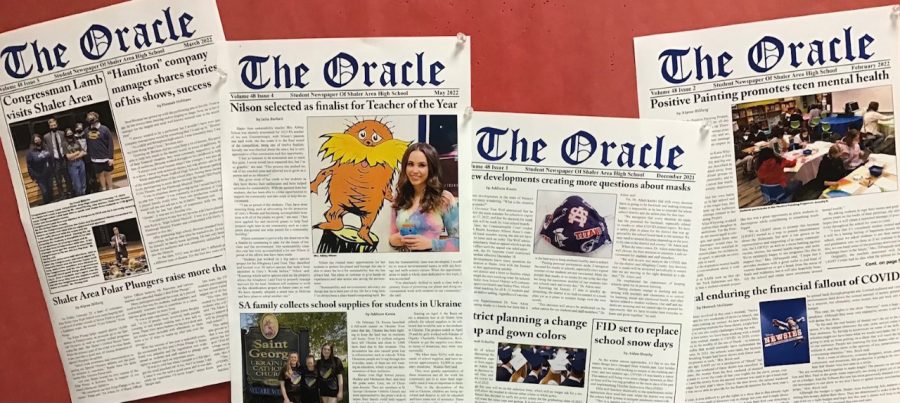 Many members of The Oracle staff have been recognized on many different levels this year for several award-winning stories. The...
The Shaler Area Varsity Track and Field team has officially wrapped up another season for the spring. Many athletes are sad that it has come...

Loading ...
by Savannah Schultis One of my favorite quotes from C.S. Lewis is "Day by day, nothing changes. But when you look back, everything is different."...