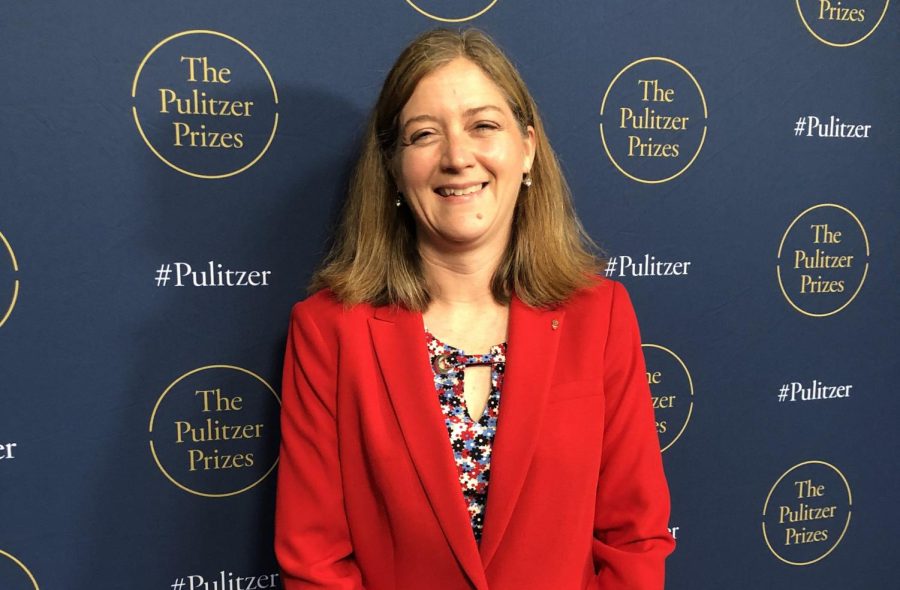 Paula Reed Ward, a journalist whose career path changed because of an internship and is now working for the Pittsburgh Tribune Review, has spent...
The LIGHT initiative, a group devoted to bringing awareness to the discrimination experienced by minority groups, held an...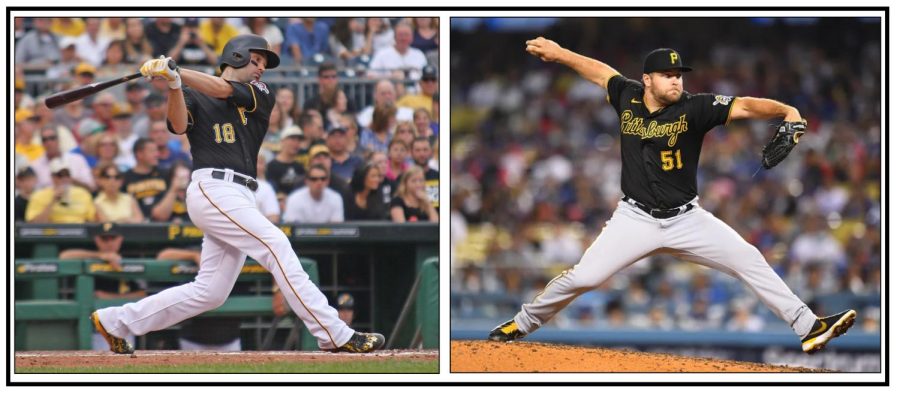 The Pittsburgh Pirates have had players from as far away as South Korea, Japan, India and Lithuania on their roster at some point in team history,...

Loading ...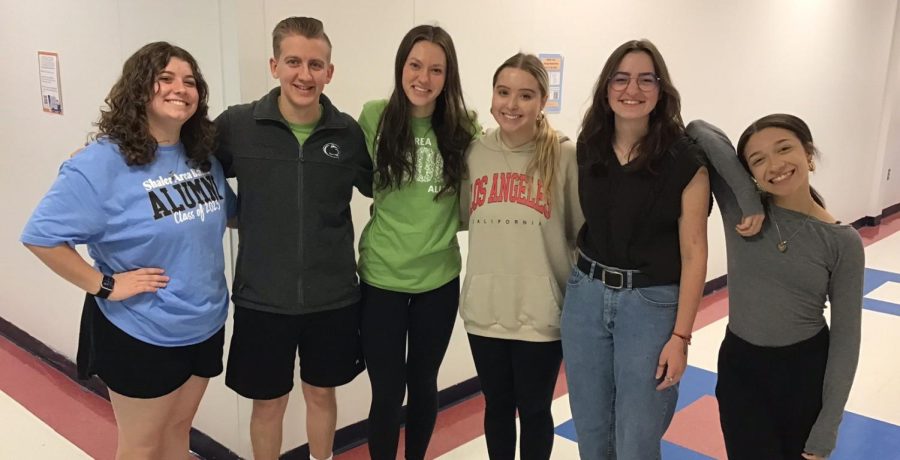 by Julia Barbati The feeling you get starting into May is—odd. I know I'm going to graduate soon yet it doesn't feel that way. I still have...