COVID-19 has been a struggle for every sports team this year, but it has been extremely difficult for the winter sports teams. With so many spontaneous...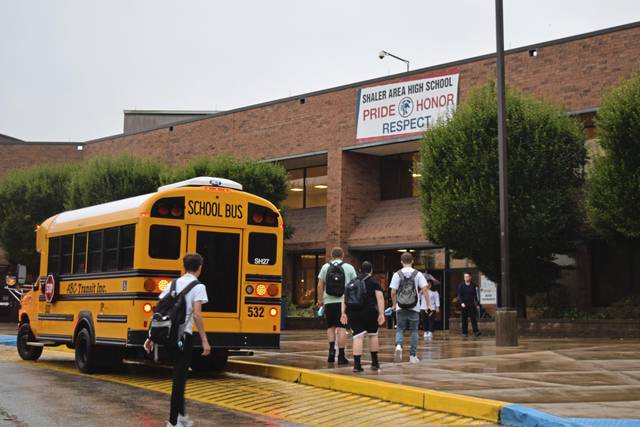 Amid the uncertainty that we have experienced throughout this school year and the constant transitions from virtual to hybrid...
When Shaler Area High School staff members are seen wearing denim, their happiness is not just from being able to wear casual clothing during...

Loading ...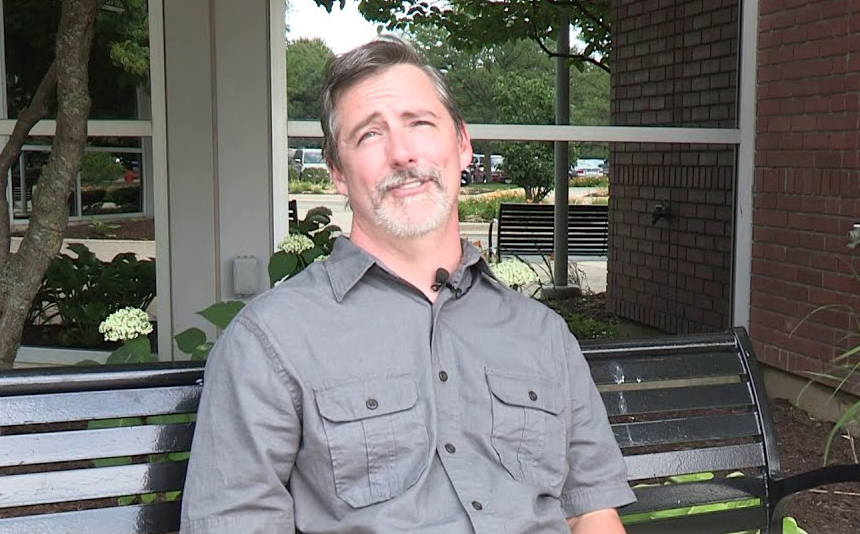 John David Anderson is an author of middle-grade fiction from Indianapolis, Indiana. His books include Sidekicked, Posted, Ms. Bixby's Last...