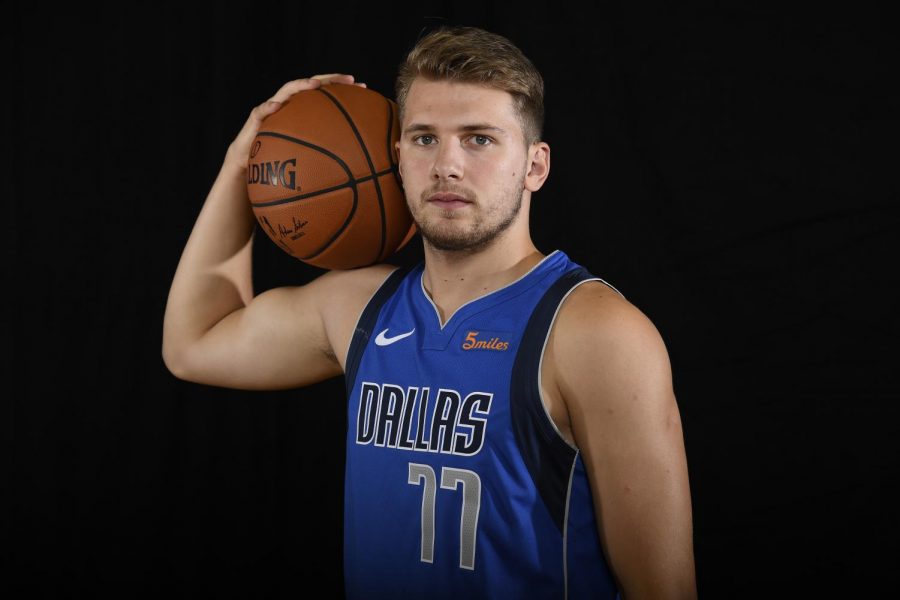 Dominic DiTommaso is a sports writer for The Oracle. He first started writing columns for the paper in his freshman year and has been a part of the paper since.
DiTommaso is a current player on the soccer team at the high school and has played baseball, basketball and hockey in the past. He additionally enjoys playing golf and prides himself on his high academic achievements, including taking all Honors or AP classes in his high school career.
A Browns, Cavaliers and Indians fan, Dominic enjoys spending his time watching sports and rooting for his teams.
DiTommaso is the current lead play-by-play announcer for the Shaler Area Titans football team on SATV and he hopes to become a member of sports media, whether it be as a sports columnist or sportscaster, when he gets older.
by Dominic DiTommaso
Jun 01, 2020

Brady makes Buccaneers a Super Bowl contender

(Story)

May 19, 2020

KDKA's Bob Pompeani shares stories and insights from a life in sports broadcasting

(Story)

May 18, 2020

Promising spring season lost

(Story)

Apr 18, 2020

Holtz completes journey from WPIAL to NFL

(Story)

Apr 17, 2020

Local sportswriter shares thoughts on baseball issues

(Story)

Apr 17, 2020

Titans endured ups and downs of basketball season

(Story)

Apr 16, 2020

The Astros cheated and somehow got away with it

(Story)

Apr 16, 2020

Following slow start, Titans able to make playoffs

(Story)