Brady makes Buccaneers a Super Bowl contender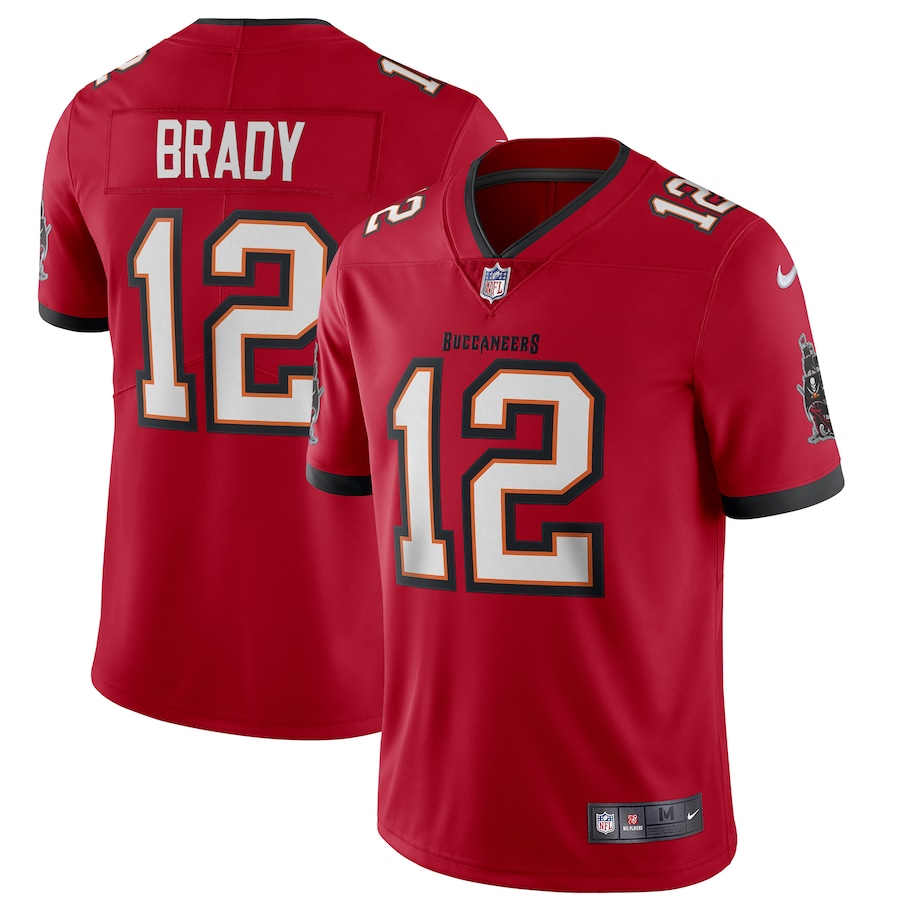 TB has gone to TB.
The news hit me harder than a bitterly cold wind blowing through Gillette Stadium  — Tom Brady is a … Tampa Bay Buccaneer. Tom Brady is going to wear pewter?
I predicted Brady would leave New England, but I never considered Tampa Bay.
Yet, the more I look, the more I realize that Brady made the perfect choice.
Last season, Brady had the worst group of weapons he ever had in his career. With that "firepower", Brady went 12-4 and had the Patriots in a position to have a bye in the AFC.
I believe Brady wanted a challenge. The Tampa Bay Buccaneers have the worst record of any professional sports team in North America. They did win one Super Bowl, but have pretty much struggled throughout their existence.
Now, they are getting the greatest football player of all time, and the sun in Florida is about to get a lot brighter.
Last season, Tom Brady had the worst wide-receiving corps in the National Football League. His best receiver, Julian Edelman, led the NFL in dropped passes. This upcoming season, Brady will be throwing to not one, but two wide receivers who made the Pro Bowl last year.
Mike Evans caught 67 balls for 1,157 yards and Chris Godwin caught 86 for 1,333 yards last year with Jameis Winston at quarterback. They now both get Tom Brady.
Last season, Brady's number-one tight end was 39-year-old Benjamin Watson who had a grand total of 173 yards last season. Now in Tampa Bay, BOOM! Rob Gronkowski, the greatest tight end in the history of the game, was traded from New England to join his former quarterback.
And let's not forget that Tampa Bay had a really, really good Draft.
In the first round, Tampa Bay selected tackle Tristan Wirfs. Wirfs is joining an offensive line that was ranked 10th-best in pass blocking in the NFL last year, and should only improve for Brady who releases the ball quicker than anyone.
On defense, Shaq Barrett, who was just franchised by Tampa Bay, led the entire league last season in sacks. The Buccaneers just brought back Jason Pierre-Paul, who does have 79.5 sacks in his career and had 8.5 last. Lavonte David will be there who led them in tackles last year.
Brady now goes from the iron-fisted Bill Belichick, who certainly has lost his fastball on defense the past few seasons, to Bruce Arians who has worked with Peyton Manning and Ben Roethlisberger in the past.
Brady is about to go to a terrific situation in Tampa Bay, and he is about to make them the best team in football because, well, they now have Tom Brady.
Last season, Brady had 24 touchdowns to only 8 interceptions in a "bad" year for him, with, again, no receiving weapons. He still had that many touchdowns and those few interceptions.
Brady is about to be throwing to some lethal receivers, and for those of you who think he can't throw the "deep ball": last season he had a passer rating of 98 on "deep balls", passes over 16 yards. He completed 40 such passes. In 2017, the year he won the MVP, he had a passer rating on deep passes of 96, so he was worse on deep passes in his MVP season than he was in his "bad" season last year.
Brady's going to a team whose quarterback threw 30 interceptions last season. Brady threw 8 interceptions last year. That will really help the defense. In the last six games of the 2019 season, Tampa Bay went 4-2 and the defense ranked tenth in yards allowed.
So looking at Tampa Bay's schedule, I see the Buccaneers going 12-4 and making their way to the Super Bowl — and winning it. That will make them the only team in NFL history to play the Super Bowl in their home stadium.
Tom Brady has gone from hell to heaven in every aspect, and I can't wait to watch.
About the Writer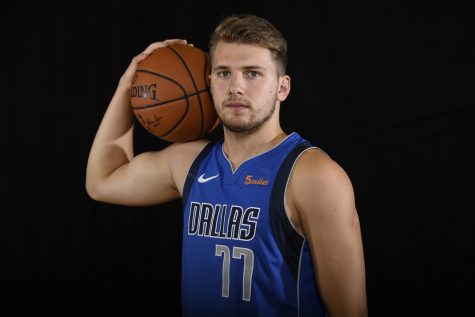 by Dominic DiTommaso,
Dominic DiTommaso is a sports writer for The Oracle. He first started writing columns for the paper in his freshman year and has been a part of the paper...