Class funds lagging behind after the pandemic
By senior year, each Shaler Area class needs to meet a class funds goal of $30,000 in order to experience the senior year events everyone looks forward to. Class funds are essential as they help to cover the many costs of senior year including prom tickets, senior dinner, and the zoo trip. 
"Normally classes would come into high school with about $20,000 and then from there we knew we could do four years to build up to $30,000," Activities Director Mrs. Mindy Thiel said.
With that being said, fundraisers and student involvement are vital. 
Since the pandemic, there has been decreasing numbers for class funds. When quarantine went into effect, things such as meetings and discussions for the fundraisers paused. 
However, the warning signs about class funds occurred even before the pandemic hit. At the start of the 2019-2020 school year, the District Parent Council (DPC) was collecting $5 from each student before they came to high school, but even at that time prices were rising and Mrs. Thiel wanted to propose raising that amount from $5 to $10. 
Once the pandemic hit, the discussion about this increase stopped and no action was taken. Schools are now still being urged to raise more money for the students not yet in high school in order to meet their goal.

Currently, all four of the classes in the high school do not have as much money as would have been expected in the past. 
"
Lowering the prices is the main purpose of class funds, but each class may have to decide what their priorities are in determining what prices will be reduced."
"Seniors are sitting at approximately $21,000, juniors $15,000, sophomores $14,000, and freshmen just shy of $8,000," Mrs. Thiel said. 
With these numbers, seniors may be concerned with what may occur with the end-of-the-year events. Lowering the prices is the main purpose of class funds, but each class may have to decide what their priorities are in determining what prices will be reduced. In past years, prom ticket reduction was seen as a large focus for the senior class.
"The biggest thing is prom; reducing the price of prom tickets is number one, reducing the price of senior dinner tickets is number two, and the zoo is probably number three and then other little things along the way," Thiel said. 
Class officers are now trying to come up with ideas to meet the goals for each of  their classes. They are also trying to get students more involved and excited. 
"Meeting with the senior class officers, we have to be more proactive on our end knowing that classes aren't coming in freshman year with $20,000," Thiel said.
However, there are many other things that can be done to improve class funds. For example, coming up with a successful fundraiser could bring in a good amount of money. 
"A big event is the best thing to do, like juniors are planning the Winter classic (a volleyball tournament)…that could be a couple thousand dollars," Thiel said.
The Winter classic for the junior class is going to occur December 22nd, the half day before Christmas break. Registration will be open soon for any grade level to join and help raise money. If you are not involved, teachers have the option to take their students to watch the tournament by paying $5 before entrance. Many seem excited to get involved in this fundraising event and there should be a positive outcome.
Another idea was possibly bringing back a dodgeball tournament that senior class sponsor, Mr. William Mitchell, previously organized. In 2009, "Shalerpalooza", an event in which student bands performed a concert at Mr. Smalls Theater, was created and was repeatedly successful in raising a large amount of funds for the classes.
One of the biggest issues in trying to raise funds is student participation. For fundraisers to be beneficial, students have to be interested and attend them. Support for the fundraisers is currently low, and change needs to occur in order to prevent future graduating classes from facing the same issues as the current senior class. 
Many students look forward to activities such as prom, the zoo trip, and graduation. Class funds are vital to reduce the costs of these things and would be a great relief to many seniors so that they can afford to do these things. 
Leave a Comment
About the Contributors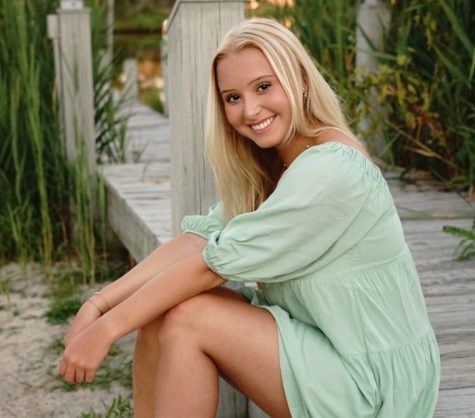 Julia Barbati
Hi, I'm Julia! I am a senior and this is my second year being a part of the Oracle! I am a cheerleader for Shaler, I enjoy listening to music, and spending...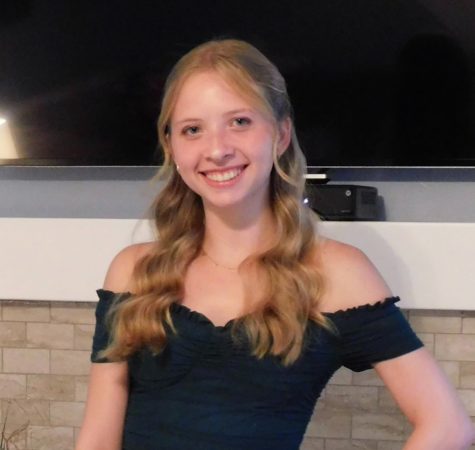 Elena Flavin
Hi my name is Elena Flavin and this is my first year on The Oracle! I am also on the Shaler Area Dance Team, and I dance outside of school at a studio...