AmeriCorps provides opportunity for journalist at Marzolf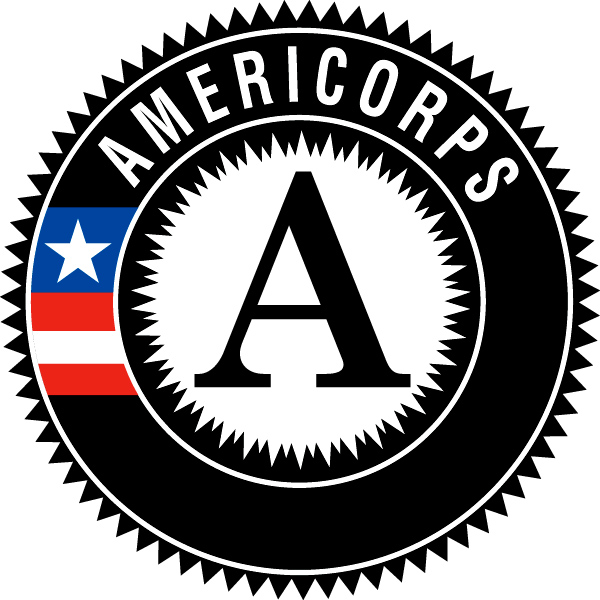 Emily Balser always knew that she wanted to enter the world of journalism. She served as the editor of her high school newspaper, went to college for journalism, worked for a newspaper right after graduating, and eventually found a position at the Tribune-Review. How she transitioned from TribLIVE reporter to primary school teacher at Marzolf Primary, however, is another matter entirely.
Balser grew up in West Virginia and later attended Marietta College in Ohio. After obtaining a Bachelor's in Journalism, she returned to her home state to work for the Parkersburg News and Sentinel for three years.
"I did some reporting, but mostly I did copy editing and page design. I decided that I would really rather be reporting full time, and so I wanted to move to a bigger market, and I wanted to get my master's," Balser said. "So, that's when I moved to Pittsburgh, which was in 2013."
Balser earned her Master's in Journalism and Mass Communication from Point Park University, interning at the Tribune-Review twice while working towards her degree.
"
It's been really wonderful. I've loved it. It's so fun working with kids, it's something completely different than anything I've ever done."
— Emily Balser
"I was just lucky that they had a spot open when I graduated about sixth months later," Balser said.
However, after five years with the Tribune-Review, Balser decided to take a step back and move, for a time, in a new direction.
"I have always wanted to do a year of service, or some kind of service program. I just never had the opportunity. I was always working one or two jobs or doing internships," she said.
That opportunity arose in the form of a local AmeriCorps position. The program works on a national level, collaborating with statewide programs, local initiatives, and more.
"A lot of times you have to move if you're doing something like this. They're not always open in the area that you're living in," Balser said of her initial reaction to an open Americorps position here in Shaler. "I thought it was a great opportunity. So I just went for it. I interviewed and got the position."
That AmeriCorps position was Balser's current job as a teacher at Marzolf Primary where she has enjoyed her time.
"It's been really wonderful. I've loved it. It's so fun working with kids, it's something completely different than anything I've ever done. When I was a reporter, I did all kinds of reporting, but I did a lot of education reporting. I got to know education and schools from the outside. I covered a lot of school board meetings, I did a lot of policy coverage, and I thought it would be not only a great experience if I wanted to go back into reporting after this, but just to get an insider's look at what it's like when you're really working inside of a school."
Balser isn't completely sure of where she'll be going after her time at Marzolf ends.
"I could go into communications for a school district, or a college, or the government, or I could go back into reporting."
But her passion for journalism is still there.
"What I loved about journalism, and what was so exciting about it for me as a high schooler, was that you got to do something different every day… It's like a continuing education, and no two days are ever the same."