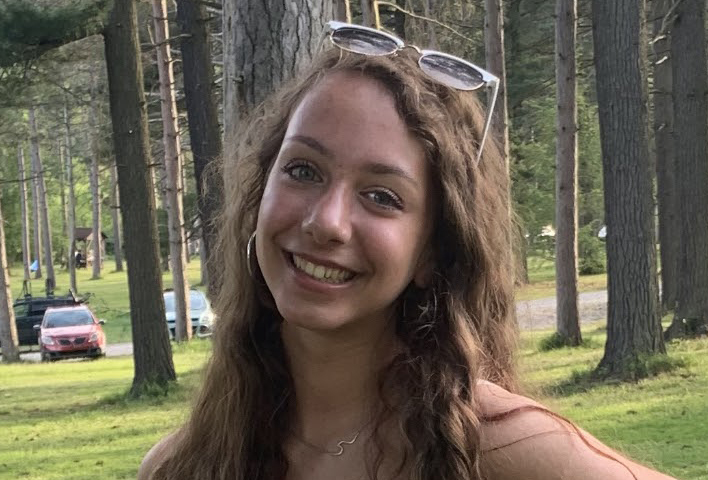 Hi I'm Mia. I'm a junior at Shaler Area High School and this is my first year as a member of The
Oracle. I play school as well as club volleyball and my favorite time of the year is summer.
Outside of school, I like to hang out with my friends, go shopping, and watch Netflix.
Mia Schubert
Jan 11, 2021

Someone needs to put "Grey's Anatomy" and its fans out of their misery

(Story)

Dec 23, 2020

District planning on Jan 11 return to hybrid model

(Story)

Nov 16, 2020

Tennis team overcomes opponents and COVID

(Story)

Oct 20, 2020

Cancellation of Homecoming has ripple effects throughout the district

(Story)